If you were searching for some information about Armenian women, then you are in the right place! Armenian women look truly gorgeous, as they are the perfect combination of Asian and Caucasian features. They are famous for their long dark brown/black hair, dark brown/black eyes and long black eyelashes. These women are mysterious. In this article, we are going to discover some interesting facts about them. The article will surely help you know their characteristics and preferences much better, so you should continue reading it!
Armenian Women Characteristics
Appearance is very important for Armenian girls especially for those who live in the cities, so they take a lot of pride in their appearance. Besides their marvelous appearance, these women have a nicer personality. They are traditional and highly value family. Armenian ladies prefer caring and supportive men, so when you show her how careful you are, she will trust you and connect with you.
Traditional Dresses of Armenian Women
The traditional Armenian dress is so colorful, beautiful and elegant. Armenian women used to wear long costumes made of silk or satin. Taraz is the name of their traditional dress, which is one of the traditional elements of Armenian. Armenian traditional dress is inseparable part of Armenian culture. Various jewelry was an inseparable part of the costume. They used to put silver necklaces with coins, numerous bracelets, bangles and rings.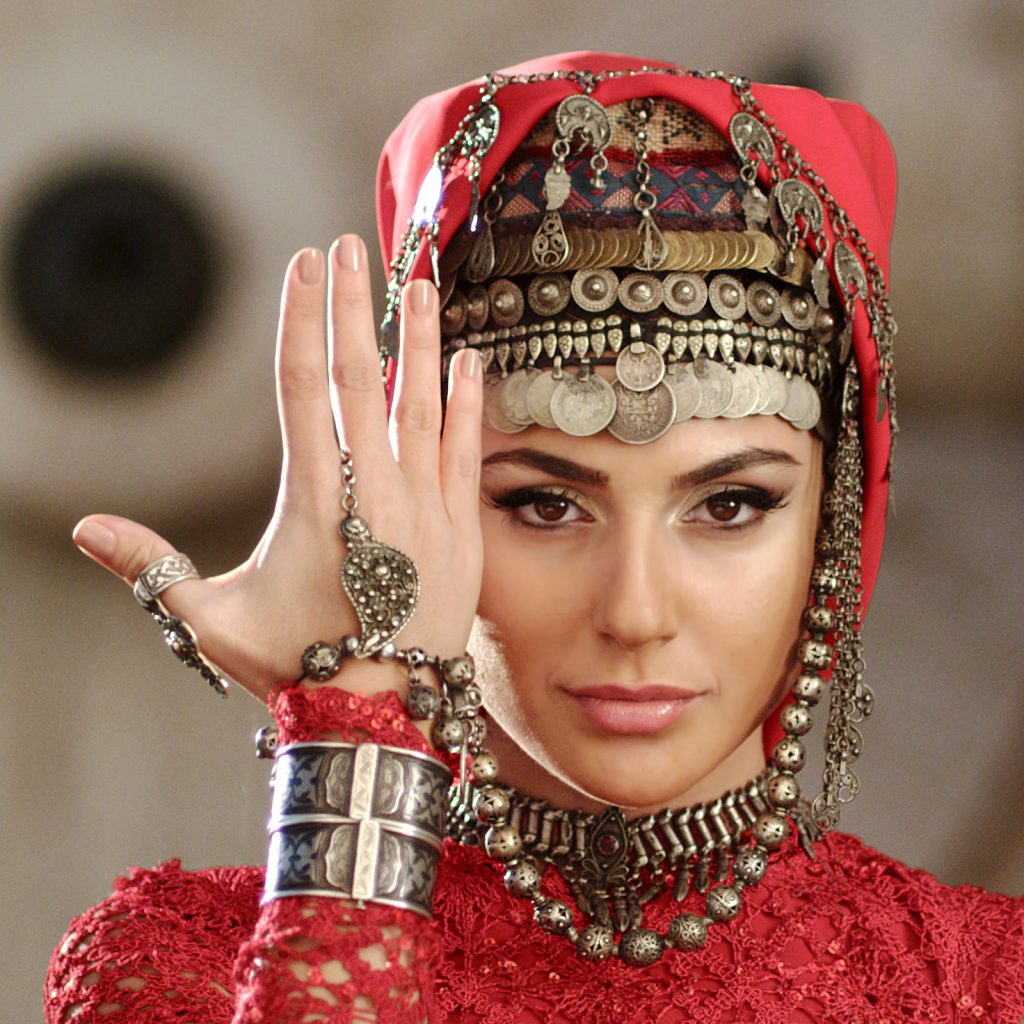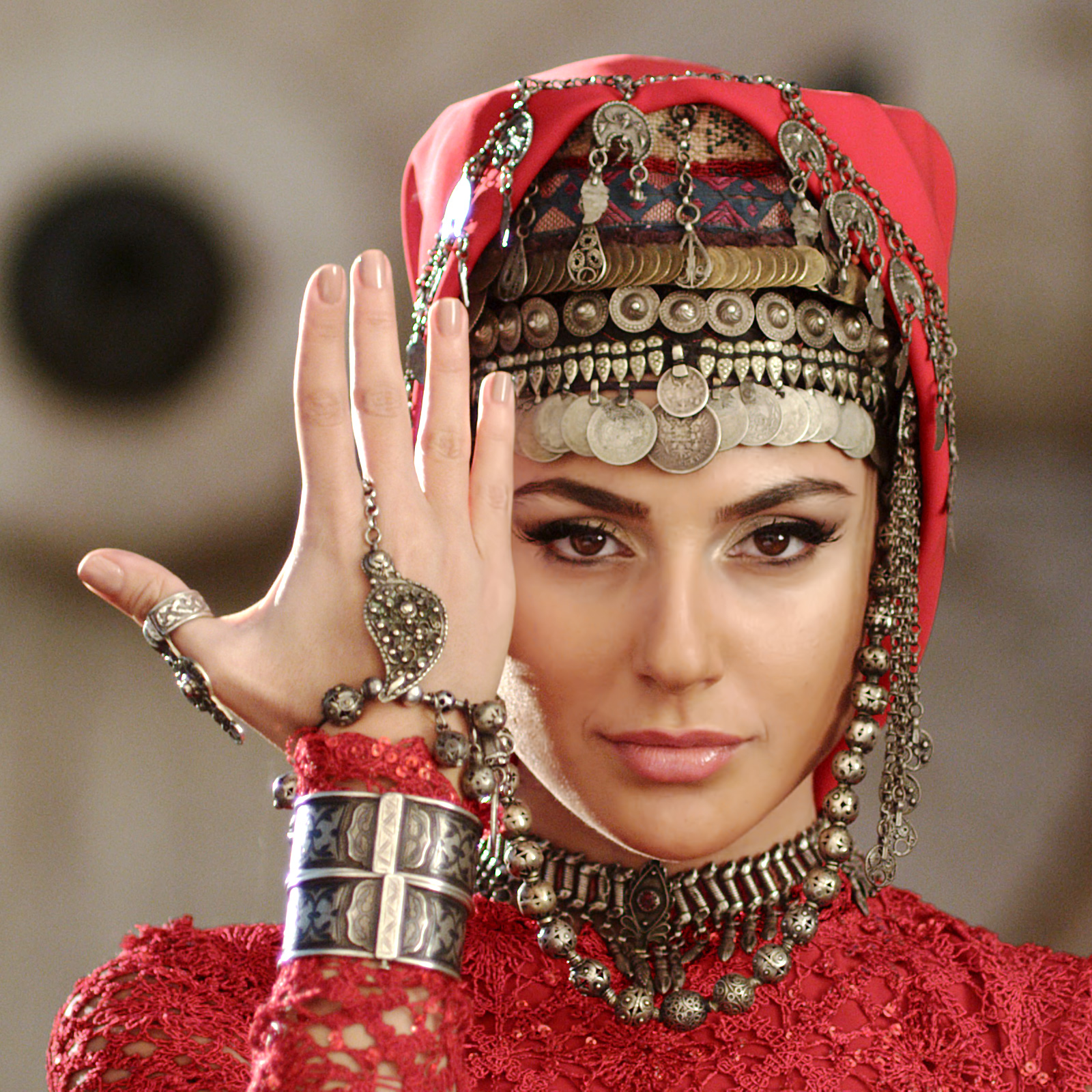 Armenian Women for Marriage
Armenian women are good for marriage as they have strong family values. They are just perfect wives as they are caring and intelligent. Besides, they are excellent mothers and great partners. They are family orientated, literally, they follow the accepted principles of marriage, they want husbands who will love and cherish them.  Armenian girls have very strong family ties and expect to work together with their husband to preserve family unity. In fact, they treat their husbands with respect- be sure your Armenian wife has your back.
These ladies are really well-organized when it comes to the daily routines of looking after the household, they are smart and well educated too.  In fact, Armenian girl is raised to make sure that her husband and children are always cared for.
Another great thing about them is that they are looking for a serious partner; they are not interested in a short-term relationship and look forward to becoming a member of a nice family and being a great wife and mother. Armenian ladies truly love children and will do anything for their kids. Besides, they are very capable of looking after their children.
How to Date an Armenian Woman?
Now you wonder how to get in touch with an Armenian woman. Indeed, one of the best ways to meet Armenian girls is to visit the country and literally bump into her – on the street, in a park, in a cafe or somewhere else! Of course, this type of meeting is more likely to happen in a big city, so first make sure you are visiting one of big cities of Armenia. For example, you can visit Yerevan, Gyumri, Ejmiatsin.
After meeting her, you can simply start conversation by just saying, "Hi, do you speak English?", after you can ask her, "Please, can you help me". In addition, if she speaks English, she will surely want to help you. So here you go!
Second, you should also know that Armenian girls would be encouraged by their family to marry other Armenian men, which is understandable as there are only about 3 million Armenians in the world. However, modern Armenian ladies are open to marriage out of nation and religion. Life in the capital city is very different; those who live in big cities have much more independence to express them.
The Role of the Armenian Women
In fact, the traditional role of the Armenian woman has always been as a homemaker, wife and mother. The woman is the strength of the family, in a traditional Armenian family. In the past, she was described as a humble and modest creature. Over the centuries, the role of the Armenian woman has changed. In each nation, the woman has unique aspects.
Today, the mission of the Armenian woman is to bring up and teach a generation. Nevertheless, no matter how much the role of a woman has changed in the family, she still remains as a humble creature.
If you are dating an Armenian girl, here is what you should know; Armenians highly value family so you should make sure her family like you. Armenian woman needs a man who encourages and supports her, who takes care of her. Eventually, if you're dating an Armenian girl you'll see her parents, siblings, grandparents. Therefore, you must be presentable and polite.
The thing that you need to keep in mind is that she will respect her family's opinion, so it would be better for you if her family like you. You should treat her with great respect and admiration, if you want her to respect you and be close to you.
Famous and Beautiful Armenian Women
Famous and beautiful Armenian women are Rubina Khanzadyan, Angela Sarafyan, Iveta Mukuchyan, Kim Kardashian and others.
Rubina Khanzadyan is an Armenian model of Victoria's Secret. Besides being a model, she is also a self-taught artist. She was born in Armenia, raised in Spain, and currently lives in the US.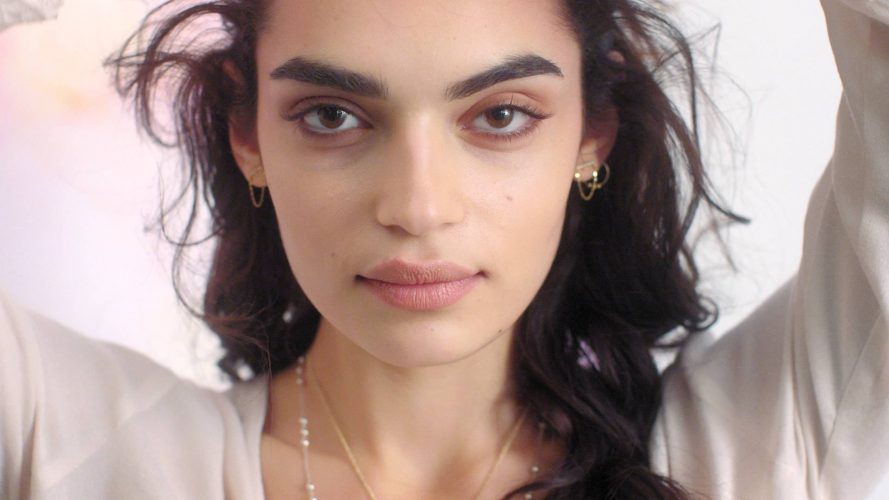 Angela Sarafyan in an Armenian-American actress. She plays Stormy on Sex Ed: The Series. You can also see her  in The Promise (2016), a film about the Armenian Genocide.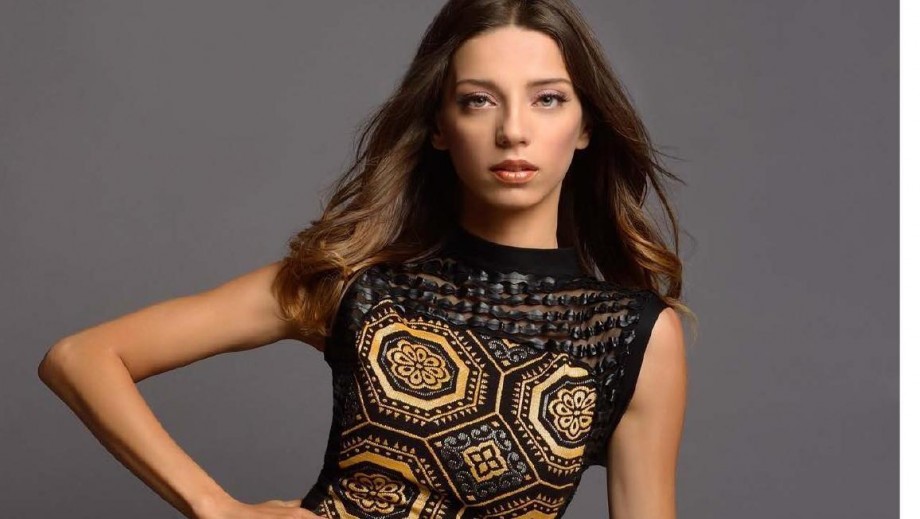 Iveta Mukuchyan is a gorgeous woman who represented Armenia in the 2016 Eurovision Song Contest. This Armenian beauty is a famous Armenian singer; she is also a model and actress. She was living in Germany, but then she got back to Armenia.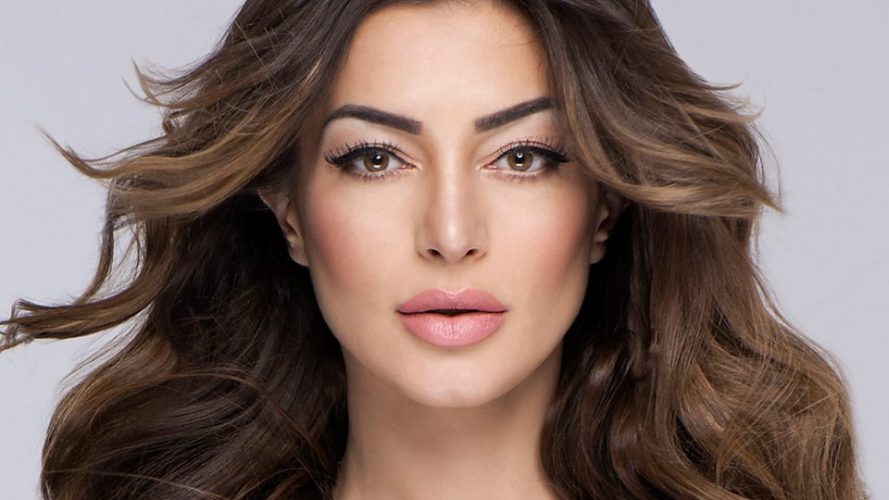 Did you know that Kim Kardashian is actually Armenian? Yes! She is one of the most beautiful women of the world and she is Armenian. Her father was an Armenian lawyer living in the USA.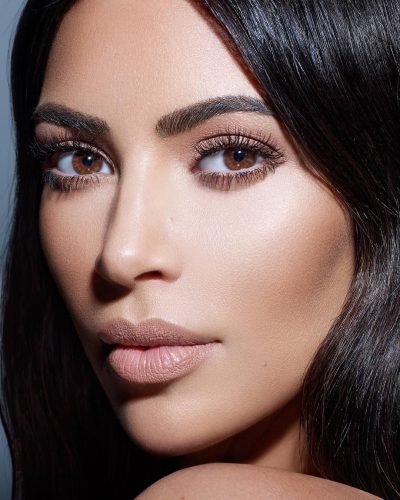 Armenian Female Names
There are too many beautiful Armenian female names like Arev (sun), Arpi (sun), Ani (name of an ancient Armenian capital city), Arusiak (a morning star), Anush (means sweet), Lusine (means mysterious like a Moon), Taguhi (means a princess), Knkush (means gentle and cute), Knarik (means Lyre, the musical instrument), Hasmik (jasmine), Astghik (small star, Venus), Margarit (pearl), Almast (diamond), Araks (name of a river in Armenia), Arshaluys (dawn, twilight), Lala (tulip) and a lot more.