Lastiver is located in Tavush Province. Tavush is one of the most picturesque and beautiful regions in Armenia as it is surrounded with forests and high mountains. If you have decided to visit Armenia don't miss the chance to visit Lastiver. It is a paradisiacal part of Armenia.
Road to Lastiver – Hiking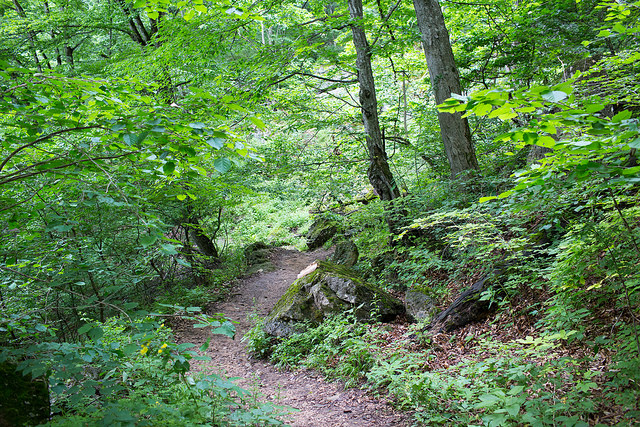 An amazing journey to Lastiver starts from Yenokvan Village. Distance from Yerevan is 140 km. There are small and cozy houses and a modern Apaga Resort in the Yenokavan canyon. Then hike about 1 hour in the forests until you get to the Lastiver. On your way, you will see the rich nature of Tavush Region, with its wet climate. This place is unbelievably beautiful in every season, particularly in summer and in fall.
Wooden Houses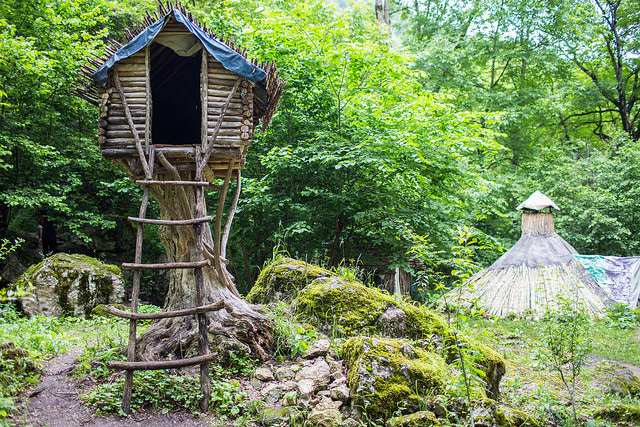 When you get to Lastiver, first thing you see are the small houses constructed on the trees, which seem to be perfect places for lovers.
Moreover you can take them for rent.There are also WC and bar around them.
Waterfall in Lastiver
The next beautiful creations of the nature, are the river and the beautiful waterfall. It is worth sitting on the stones and enjoying the sound of the water. Take also into account, that you will not have mobile connection in Lastiver, so you can feel yourself completely relaxed. You can stay in some tents at night which are located near the waterfalls.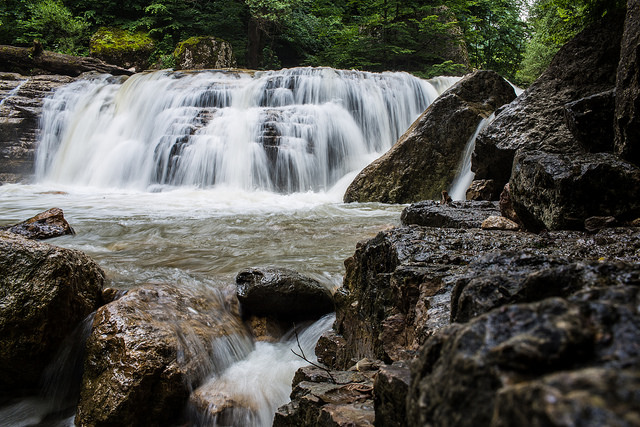 Caves of Lastiver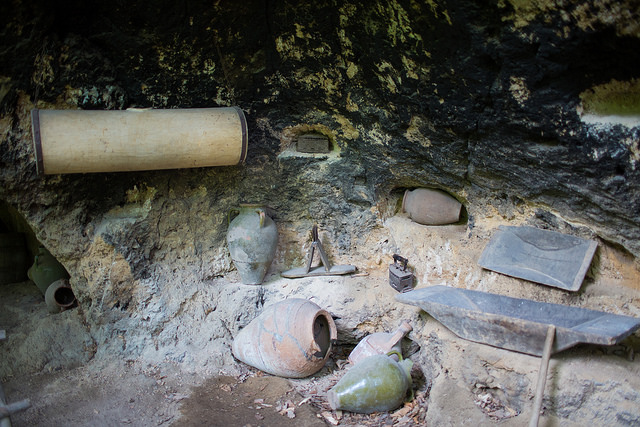 Zipline in Yenokavan
If you are fond of extreme, you are supposed to find Yenokavan Village attractive place for you. There is a Yell Extreme Park there, which offers 5 types of Extreme sports, like Zipline, Rope Park, Zorbing, Rock Climbing and more. Tour Guides usually dedicate some time for those who would like to try this kind of activities as well.